Supporting survivors of sexual violence: learning from recent research
The #USVreact project has developed and evaluated unique training programmes across six European countries, to help university staff respond to disclosures of sexual violence. This one-day conference, held at Sussex University, will share the learning from our project and explore how disclosures can be dealt with in a variety of different institutional settings.
In the morning attendees will hear from our keynote speaker Dr Nina Burrowes, as well as from the researchers and a number of other speakers, including Sussex University Vice-Chancellor Professor Adam Tickell and Brighton University Vice-Chancellor Professor Debra Humphris. Attendees will also have an opportunity to ask questions and participate in discussion. 
In the afternoon attendees will be able to attend workshops on manifestations of trauma, barriers to disclosure, reporting processes, and supporting the supporters. There will also be an opportunity to experience a 'taster' of our disclosure training. 
The conference will be relevant to teachers, police officers, youth workers, violence against women practitioners, academics and others. 
This conference is being organised in partnership with Survivors' Network, the Rape Crisis Centre for Sussex
The conference is also being support from Brighton & Hove City Council and East Sussex County Council, for whom responding to sexual violence is a shared priority.
About the keynote speaker 
Dr Nina Burrowes is a psychologist who helps people understand the psychology of child sexual abuse, sexual violence and domestic violence. She uses illustrated books, videos and live events to explain why abuse happens. Dr Burrowes works closely with investigators, prosecutors, barristers, and judges in England and Wales providing education and consultancy. 
Workshops
You will be asked to select a workshop when you register to attend the event. Please read through the options below before making your selection. 
Workshop 1 : Sussex University's REDS (Respect Equality Diversity and Safety) programme.
REDS leaders will be delivering a workshop about this new campus program in which students are trained to lead a variety of workshops to tackle gender discrimination and violence on campus. The workshop will also involve some sample activities which could be applied more widely in other sectors.
Workshop 2: Developing partnership working to tackle sexual harassment and violence'
The focus of this workship will be on how schools, universities, local government, third sector, police and other agencies can develop more productive relationships around this issue.
Workshop 3: 'Taster training: responding to disclosures of sexual violence.'
This workshop will be a short taster of the #USVreact training with content and activities relevant to professionals both within and outside universities.
Workshop 4: The Criminal Justice Process: What happens when you report a sexual assault to the police
This workship will give an overview of the journey for victims who have or are considering reporting to the police
Workshop 5: Grounding Techniques for Professionals: Supporting someone through disclosure 
This workship will equip professisonals with some basic grounding techniques, for working with survivors of sexual abuse
Refreshments
Tea and coffee, as well as lunch will be provided on the day. Please let us know in advance if you have any dietary requirements. 
This event is free but attendees will be invited on the day to make a donation to help support the work of sexual violence charities in the local area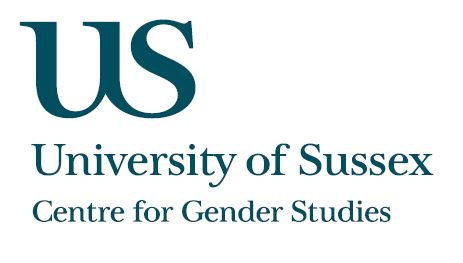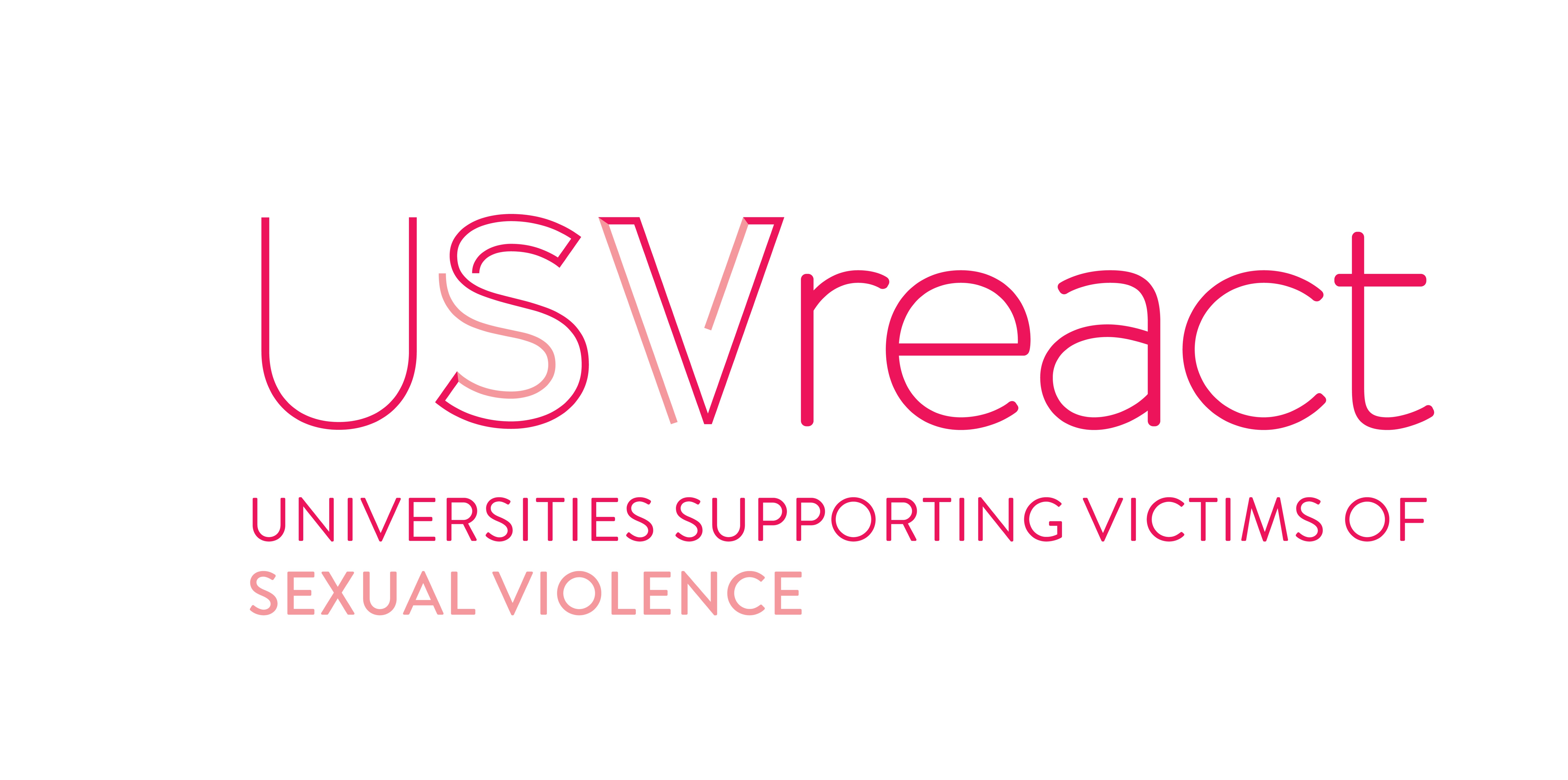 Description of the event (english translation):
Date(s):
Wednesday, January 17, 2018 -

09:00

to

16:30
Venue:
University of Sussex Fulton Building
Gender and Science taxonomy: